About Thomas Divide
The Settlement at Thomas Divide has everything you might look for in a Mountain Community.   Easily accessible homesites, surrounding large pastures with stunning views of the Smoky Mountains.   A community of people who love the beauty of the Park for its trout fishing streams, and easy access to its unsurpassed trails for hiking, biking or horseback riding.   Enjoy our community with its warm and friendly atmosphere with people who share your love of an outdoor lifestyle.
And to top it all off, while our community adjoins the 500,000 aces of wilderness in The Great Smoky Mountains National Park, it is also just a few minutes away from downtown Bryson City and Cherokee.   Small mountain towns with great charm, fine dining, and many activities.   Asheville is an easy hours drive away, with great theater, music and shopping.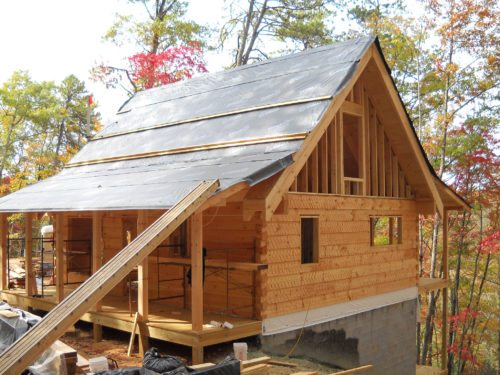 Building Your Home
We would like to make the adventure of building your home in our community as easy and enjoyable as possible. Keep an eye on this page as we will add more information as we can.
Find A Property
With home sites starting at $51,000. Please take the time to explore, or take the easier way and give me a call at 828 788 3648 and I can give you some good recommendations.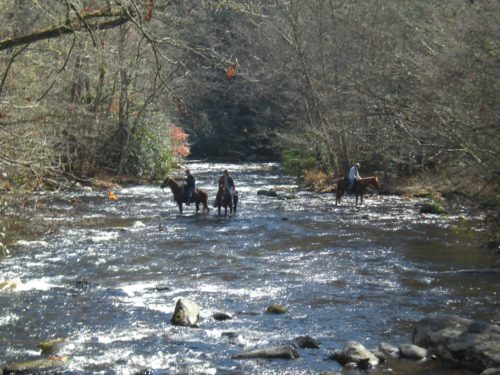 Schedule a Visit
Maybe you have selected a few lots to look at, or maybe you would just like to come visit, and get a feel for the area in general. Take a hike in the Park, get a little wet in some white water.